The Covid pandemic has been highly disruptive to travel plans over the past two years, as it has to so many other aspects of our everyday activity. But we're relieved to say that while life hasn't completely returned to pre-pandemic normality, most areas of society have reopened – and holidays are back!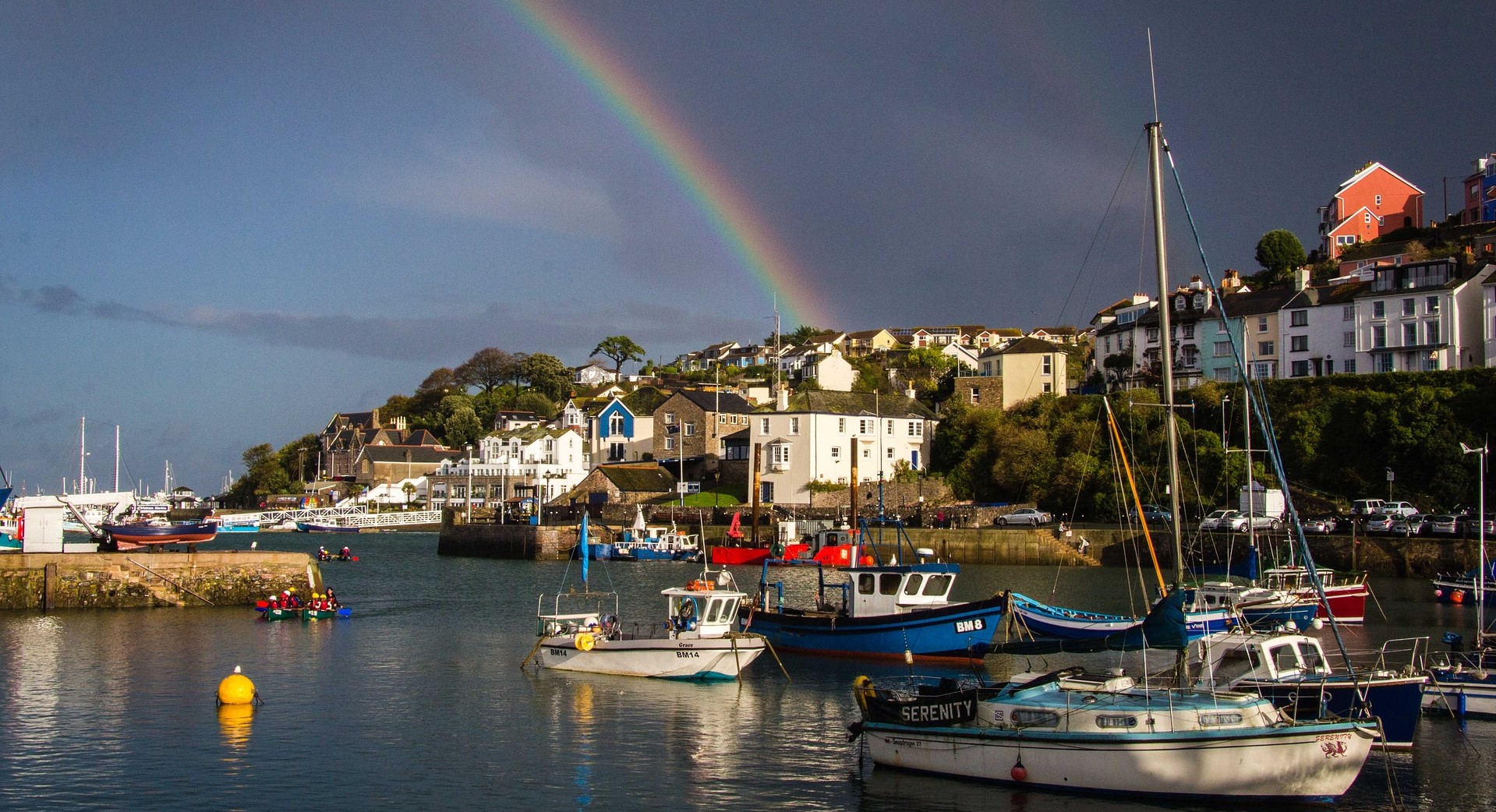 There are currently no restrictions on travel and overnight stays in England, so our holiday rental properties are fully open and available to book as usual. We do, however, ask that you follow the UK government's current guidance on Covid, which you can read here.
While our properties are open for business, we are taking special steps to ensure your peace of mind when booking our holiday accommodation during these uncertain times.
Keeping our lets Covid-safe
We deep clean and thoroughly ventilate every holiday let between stays to minimise the infection risk for the next group arriving at the property. This does mean a different check-in and check-out schedule to normal to allow extra time to complete the cleaning and airing routine. You can enter your holiday let from 4pm on your arrival day and are required to check out by 9am on your departure day.
Covid-related cancellations and postponements
If you are forced to cancel your trip after booking with us because someone in your holiday party has contracted Covid-19, we will grant a refund or allow you to postpone your holiday until a later date (please be aware that prices may vary for different times of the year). To qualify for a refund or the opportunity to rebook your holiday, we require evidence of a positive PCR test result from one of the people named on your booking guest list.
We will also, of course, provide a refund or rearrange your booking in the event that the government's rules are tightened as a result of Covid – for example, if another lockdown is announced or new travel restrictions are introduced.
In the case of any Covid-related cancellation, we will retain a £25 administrative fee. Cancellations which are due to any reason not related to Covid-19 will be subject to our usual cancellation policy.
A UK-based break is an excellent option for a safe and enjoyable holiday. And at Devon Holiday Lets, we're committed to doing all we can to bring you peace of mind and ensure that you have a relaxing break here in the beautiful setting of Devon. If you're considering booking your break, check out our selection of Devon holiday properties here.