Find your perfect Devon holiday getaway
Explore our hand-picked collection of holiday lets in magical Devon. From stunning seaside retreats to cosy country cottages, we offer a tempting range of self-catering properties in one of England's most enchanting counties.
Explore the Devon holiday lets available across our diverse ranges
Why choose Devon Holiday Lets?
Quality guaranteed
We personally select and vet every property in our collection. You can rest assured that whatever holiday let you choose, it meets our rigorous standards of quality, comfort and presentation.
Local expertise
With numerous years of experience in the hospitality sector, we truly understand what makes a great holiday. And we're Devon locals ourselves, so we know this corner of the world intimately.
Personal touch
As an independent business, superb service is our top priority. A personal working relationship with our property owners allows us to work together to bring you an outstanding holiday experience.
Discovering Devon
It's with good reason that Devon is renowned as one of the quintessential UK holiday destinations. Located in the warm Westcountry, this ancient English county has charm and appeal in abundance. With extensive coastlines on both its northern and southern edges, this is a place rich in sandy beaches, secret coves and quaint seaside villages. Inland, discover the rugged grandeur of Dartmoor, and the gently rolling landscapes and lush meadows that give rise to Devon's famous cream.
As well as natural beauty, the county boasts a wealth of historic sites, including castles and stately homes to transport you back through time. Plus, there are an assortment of vibrant towns and cities to explore, each with their own unique character – and brimming with culture, architecture, shops, restaurants and nightlife.
Devon has something for everyone. Whatever you're into, you're sure to fall in with this captivating country in the heart of England's wonderful Westcountry.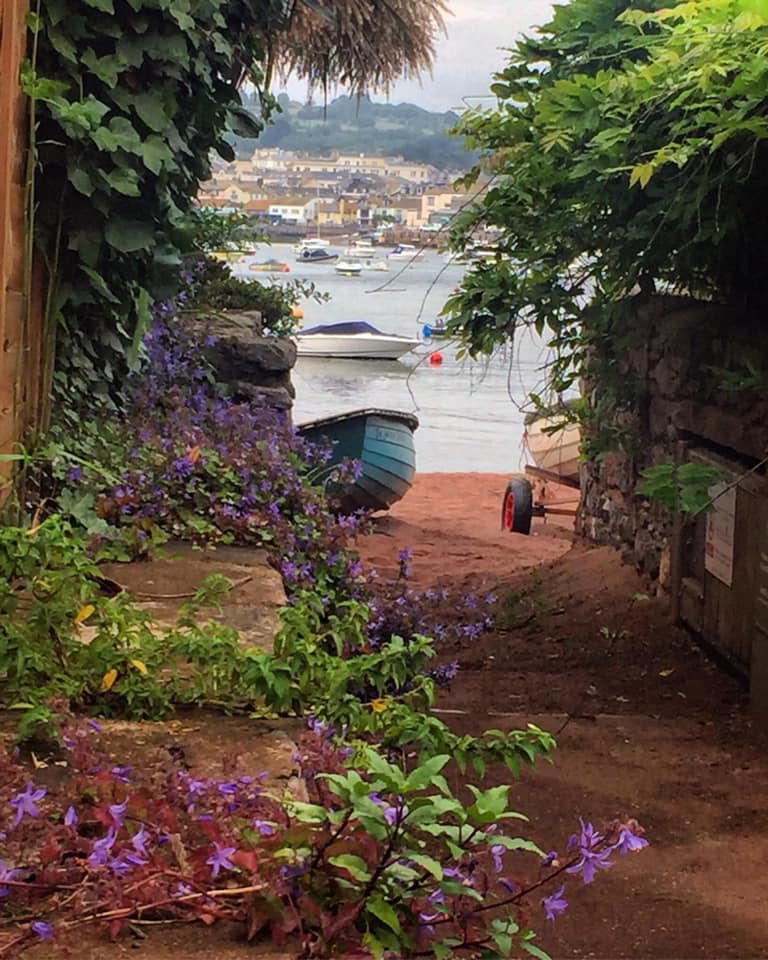 There's nothing quite as nourishing to the soul as a stroll along the coast. And the south-west corner of Devon is blessed with endless variety to delight anyone who loves to wander beside the ocean. You can expect breathtaking views over the English Channel, dramatic...
read more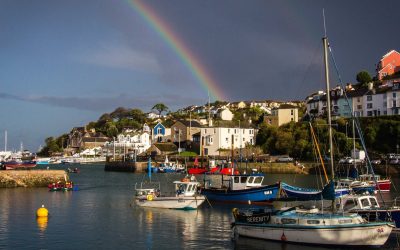 The Covid pandemic has been highly disruptive to travel plans over the past two years, as it has to so many other aspects of our everyday activity. But we're relieved to say that while life hasn't completely returned to pre-pandemic normality, most areas of society...
read more