Cottage holiday lets in Devon
There's nothing more quintessentially English than a pretty Devon cottage. Dotted throughout the rolling landscapes, nestling by the sea, and lined up in ancient villages, cottages are synonymous with this patch of the county.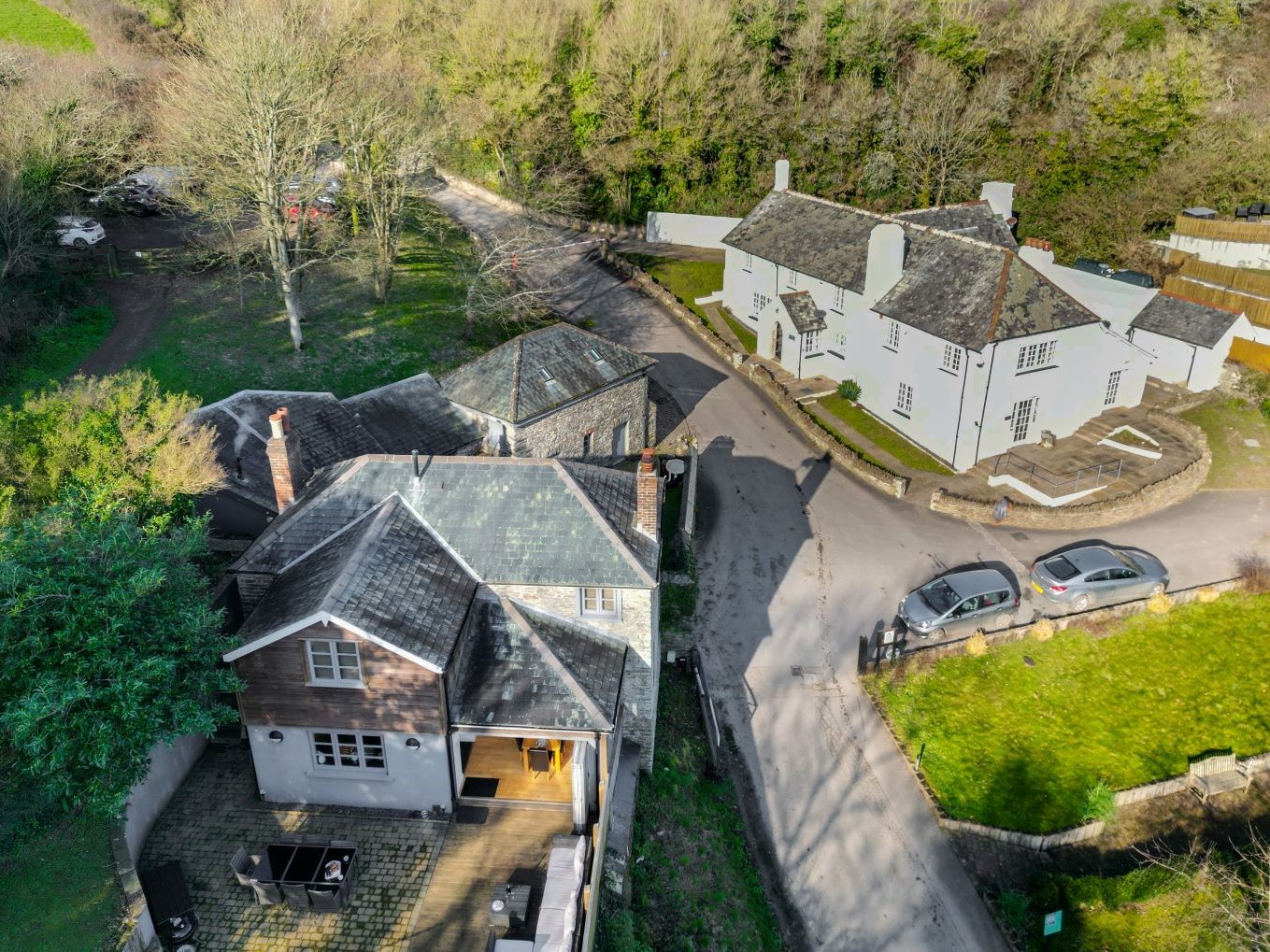 Sleeps 14 (8+6) | Noss Mayo | From £1478 for 7 nights
Book Revelstoke Park House and Stoke Cottage together. These two character-filled holiday houses are ideal for a group or extended family holiday in a quiet spot in Noss Mayo, close to the beach and the glorious South Devon coast.
Sleeps 8 | Noss Mayo | From £739 for 7 nights
A stunning 17th Century farmhouse beside the South Devon coast, sensitively reimagined with stunning modern finishes while retaining abundant character period and unique features. This wonderful holiday let is only minutes away from a beach.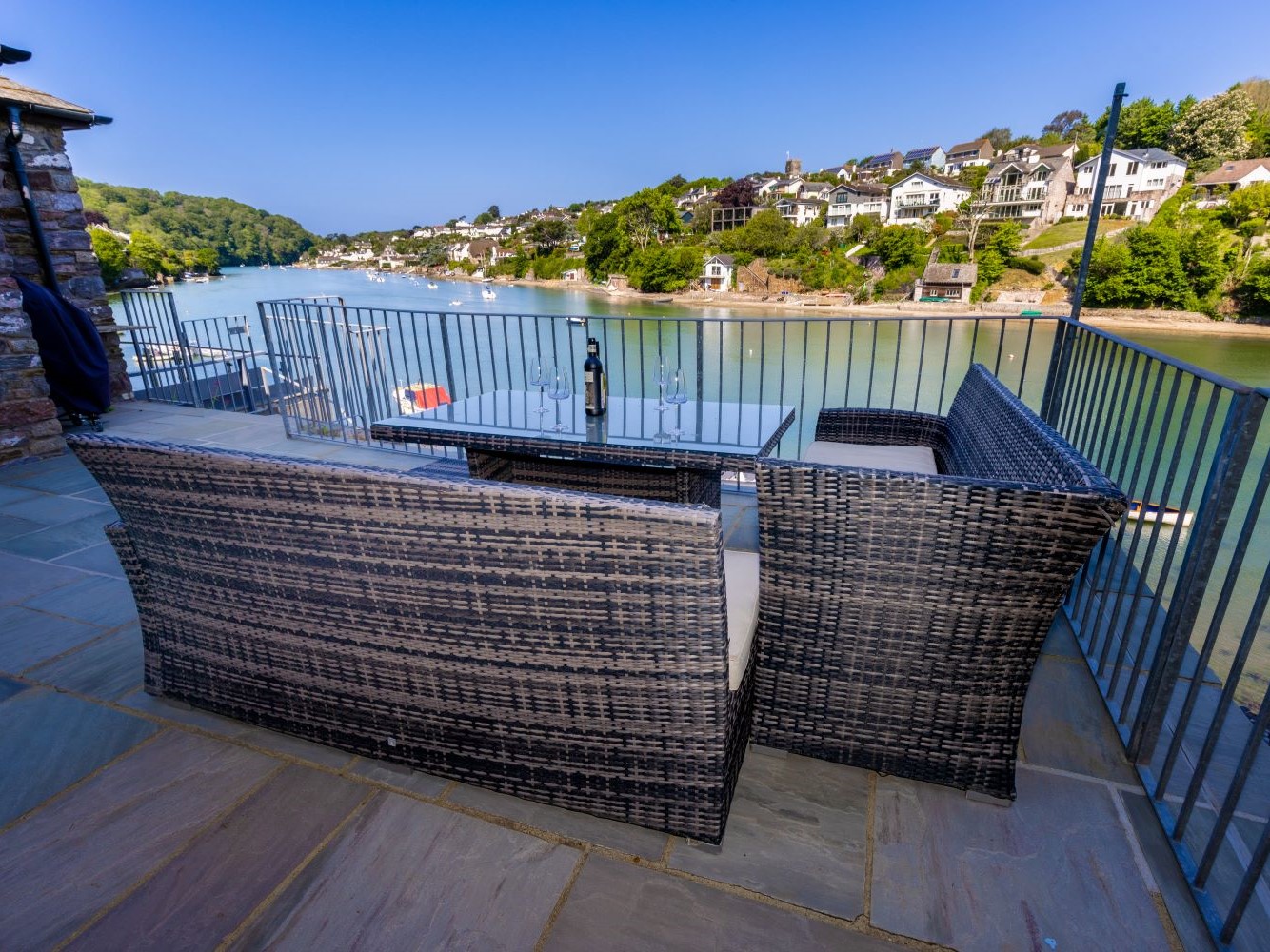 Sleeps 6 | Noss Mayo | From £120 per night
An enchanting waterside cottage nestled in the serene heart of Noss Mayo. Gracefully elevated above Newton Creek, the cottage offers stunning panoramic vistas from the warmth of the living spaces or the tranquillity of the balcony and terrace patio.
Sleeps 6 | Noss Mayo | From £100 per night
A stunning holiday rental home positioned immediately next to Newton Creek in South Devon's idyllic Noss Mayo. Arranged over three floors and part of an impressive conversion from a former malthouse, the property is beautifully presented.
Sleeps 6 | Newton Ferrers | From £130 per night
A remarkable historic house in a stunning waterside setting in Newton Ferrers, South Devon. This former bakery is spacious, beautifully presented, and combines character and heritage with bright, comfortable modern living – in a prime location.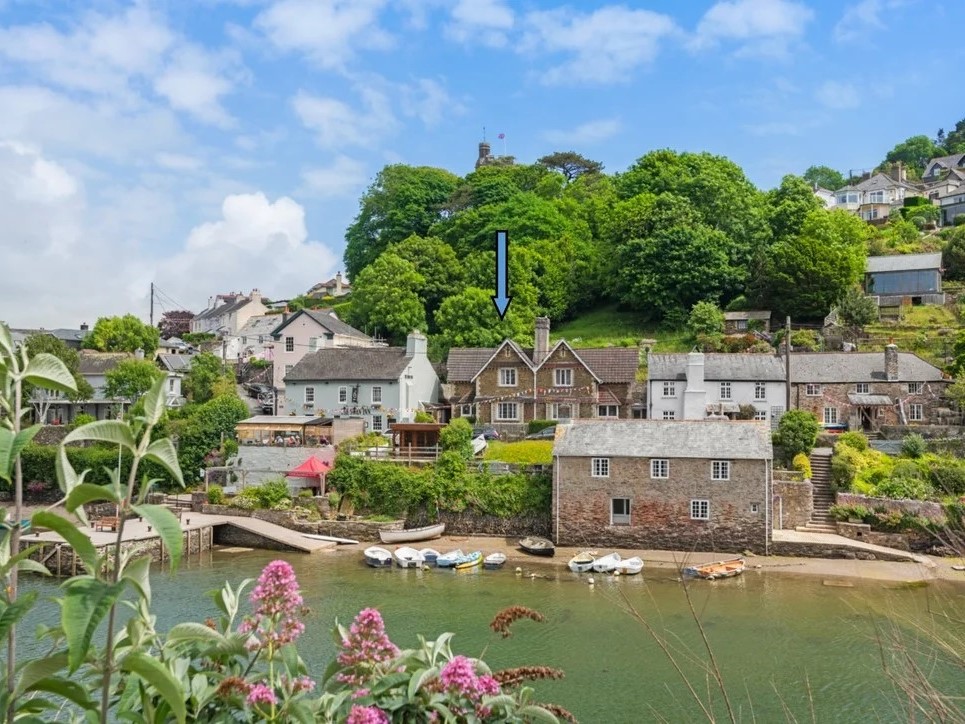 Sleeps 6 | Noss Mayo | From £125 per night
A commanding late 1800s house, exuding character and charm, in a spectacular waterside location in Noss Mayo. Perched at the edge of the River Yealm, this holiday let sits in a prime setting in one of Devon's most desirable locations.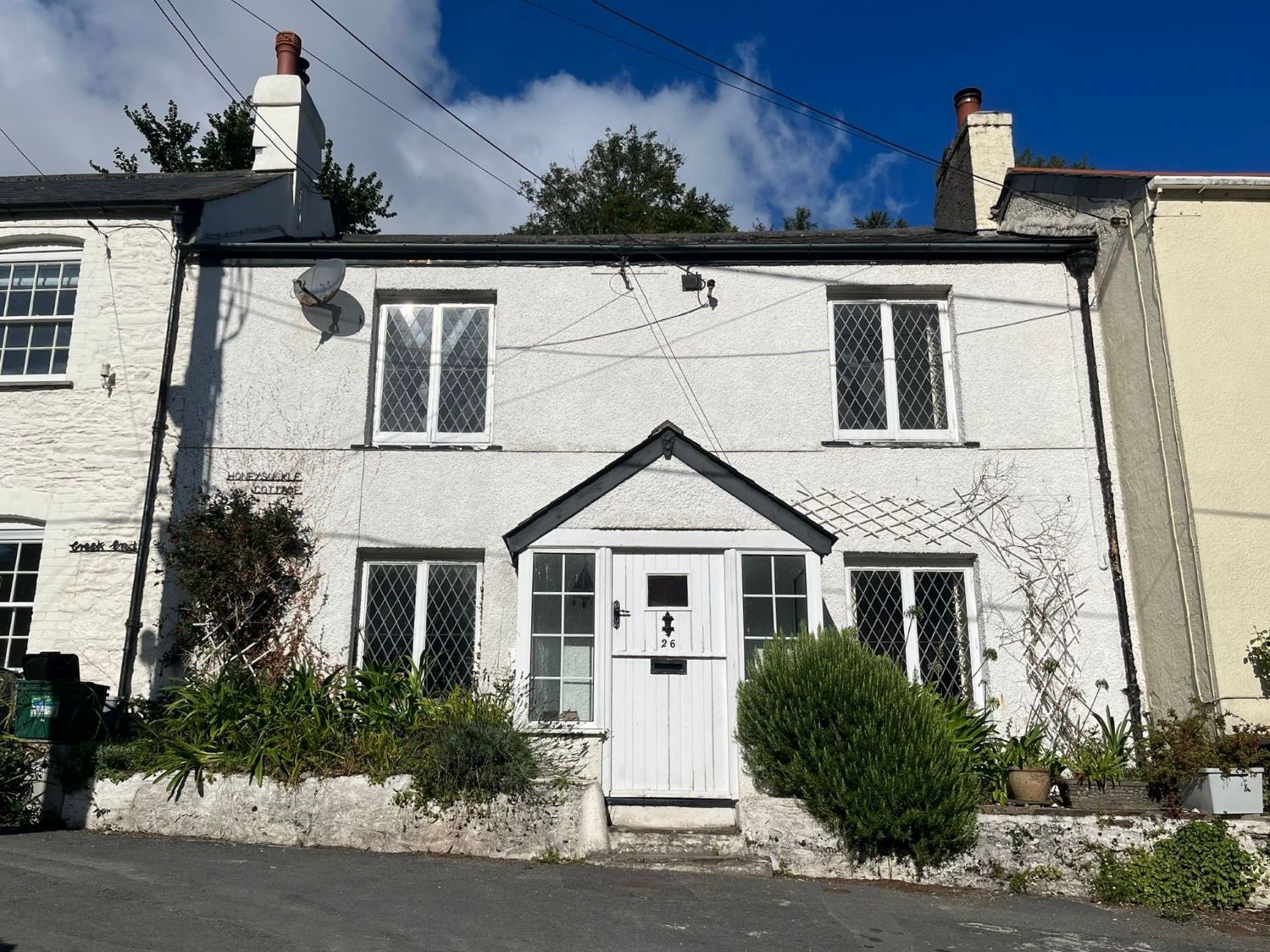 Sleeps 6 | Noss Mayo | From £100 per night
A charming picture-postcard cottage combining historic charm with modern comfort. Enjoy bright and welcoming spaces and a wonderful location in the heart of this waterside setting, with village pubs and lovely coastal walks just moments from your door.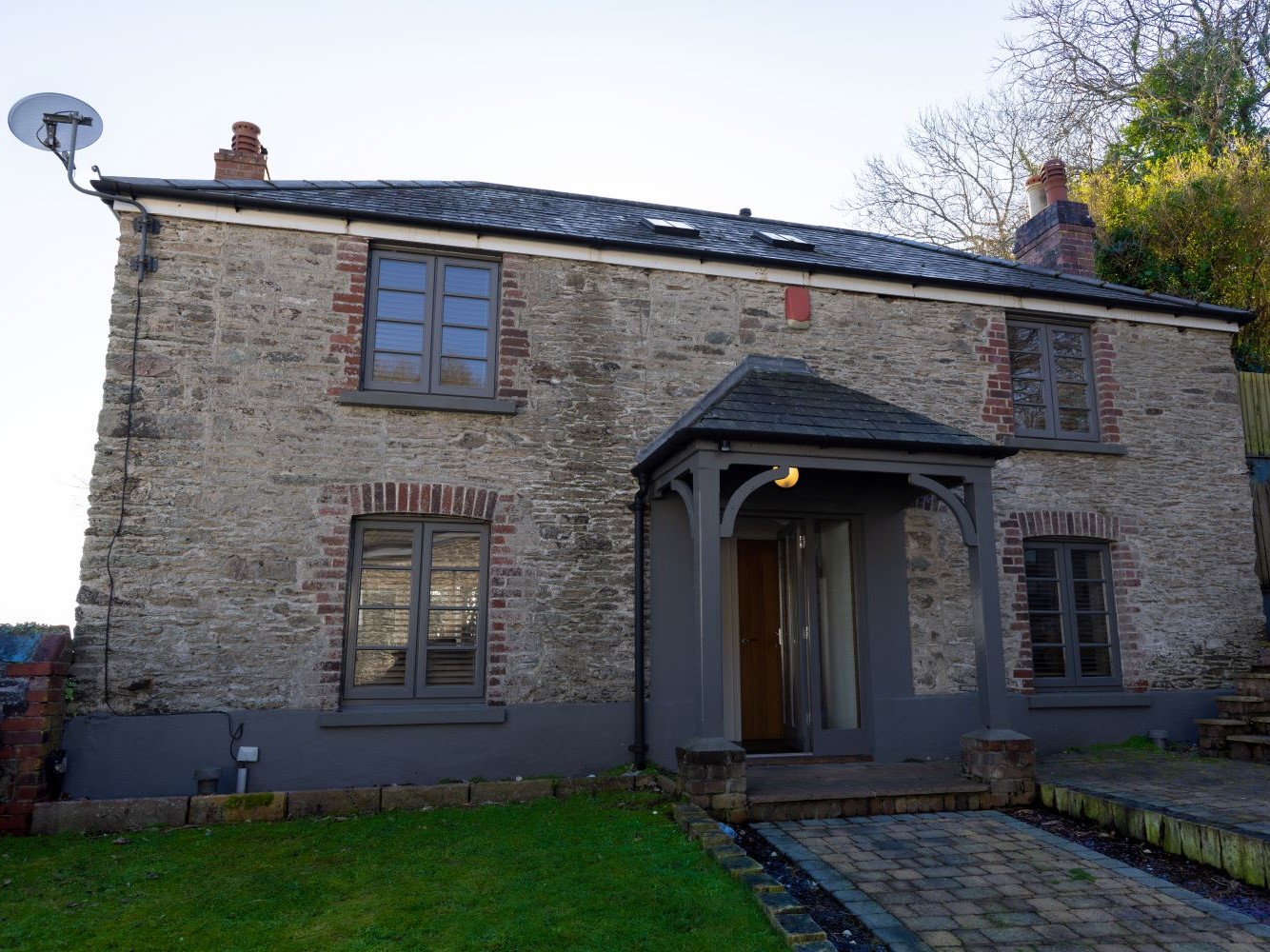 Sleeps 6 | Noss Mayo | From £739 for 7 nights
This wonderful detached holiday house brings you style, space and contemporary comfort. It's located in a simply idyllic Devon setting, surrounded by trees and lush countryside, with Stoke Beach and spectacular coastal clifftop walks just a short stroll away.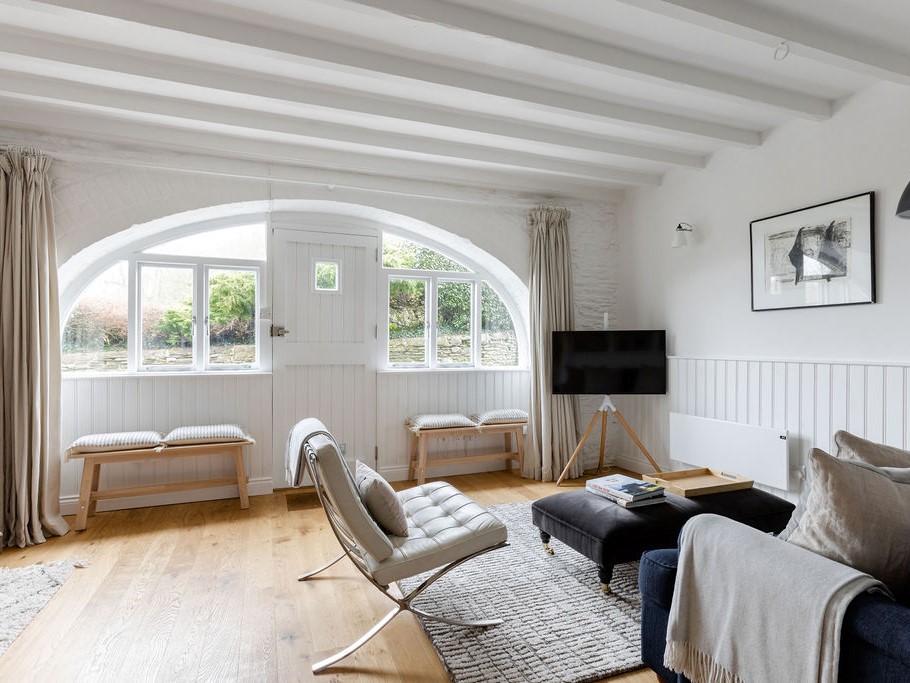 Sleeps 4 | Noss Mayo | From £92 per night
A beautifully presented holiday cottage in a converted barn complex in a gorgeous rural setting. This cosy getaway exudes historic character and is finished to a wonderful standard. Surrounded by serene countryside, close to the South Devon coast,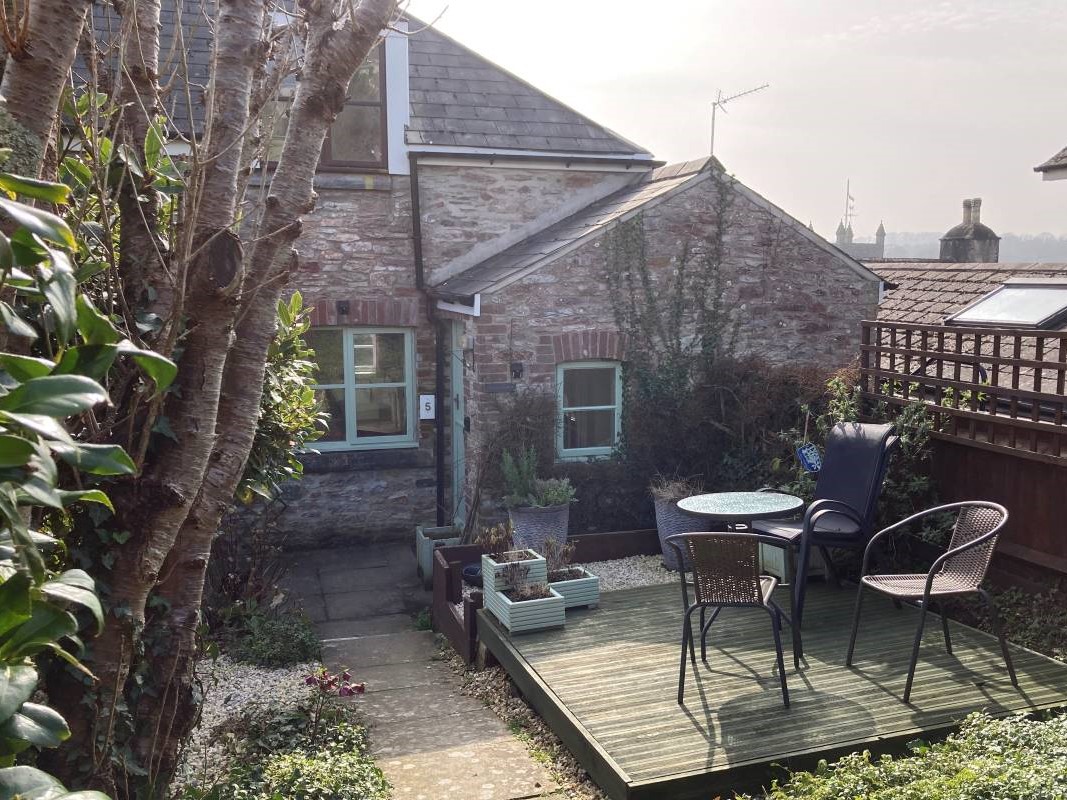 Sleeps 4 | Yealmpton | From £81 per night
A cosy character cottage in the heart of Yealmpton Village in south Devon, with great links to beaches, open countryside and the city of Plymouth. This well equipped and nicely furnished property comes with a private garden and parking.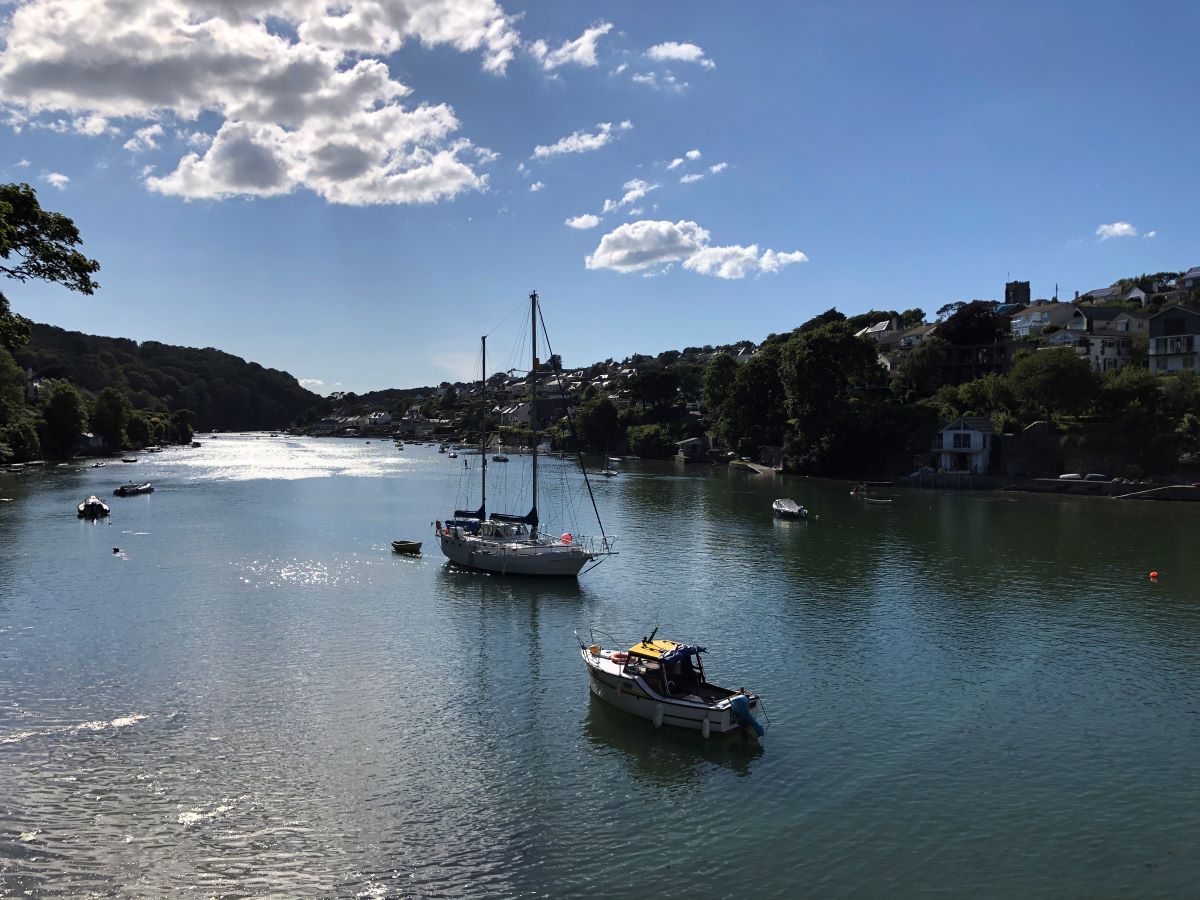 Sleeps 4 | Noss Mayo | From £90 per night
Discover this dreamy 18th century cottage right beside the river in south Devon's idyllic Noss Mayo. Perched on the edge of the pretty Yealm Estuary, Early Tide is perfectly located for sailing and watersports – or simply enjoying a serene riverside getaway.
Sleeps 2 | Paignton | From £65 per night
A charming and cosy period cottage positioned a short stroll away from the sandy beach, attractions and pleasure pier of Paignton seafront. The ideal holiday let for a couple seeking a relaxing break on the glorious English Riviera in South Devon.
Sleeps 2 | Noss Mayo | From £65 per night
This cosy holiday cottage for two is set in a beautiful Grade II Listed building. It's awash with quirky period charm, brimming with character and has a bright and airy open-plan interior; all in the idyllic waterside setting of Noss Mayo, on the South Devon Coast.
Cottages are an integral part of Devon's social fabric. Through their association with smuggling and generations of local people involved in traditional livelihoods, these dwellings are evocative reminders of the county's history.
If you fancy really getting a taste of Devon's relaxed lifestyle and a glimpse of its rich heritage, renting a cottage is a great choice. Check out our selection of unique Devon cottages. For a cosy stay steeped in the romance and nostalgia of this old county, these character-filled homes are hard to top.