Cleaning & laundry service for holiday property lets in South Hams, Devon
Good housekeeping is essential when running a holiday let. Your guests expect to arrive at a clean, tidy and well-stocked property to start their trip off on the right foot. First impressions are everything. Our cleaning and laundry service takes care of this, bringing you peace of mind, and giving your guests the welcome they deserve.
Available to any holiday rental properties in the South Hams in South Devon – whether you market yours through Devon Holiday Lets or elsewhere – we provide a thorough and professional service, completed to high quality standards. And you can rely on us to get the job done on time. With holiday lets, that short changeover window is valuable. Our efficient team will be in and out, leaving your property fresh, clean and ready to welcome its next group of guests about to embark on their dream Devon holiday.
Our prices are inclusive of all materials, including welcome packs and consumables to be left on site. This service currently involves a fully disposable clean due to the risks of potential cross infection from COVID-19. This means the clean is carried out using disposable wipes and blue roll, and all items used are discarded before moving between areas. All waste will need to be double-bagged and removed from the property between guest stays. Our staff are all DBS checked and we carry a £5m public liability insurance policy.
Given the current circumstances and guidelines, you will see below that we have an additional fee for COVID-19 cleaning. Once the guidelines have been lifted, and should you wish to continue with our services, this additional fee will be removed.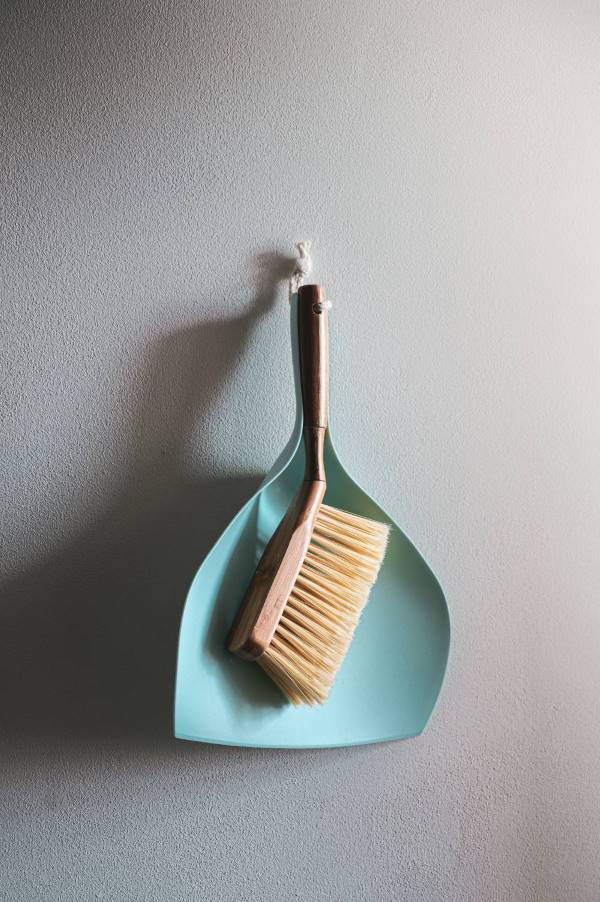 Our cleaning and laundry service includes, but is not limited to, the following:
An antiviral clean throughout with additional emphasis on high touch areas 
Steam cleaning of duvets & pillows between guests 
Hoovering & mopping (where necessary) of all areas
A full sanitation clean of all bathrooms including mopping. 
Full clean of kitchen, including cleaning of all kitchen appliances 
Interior glass cleaning throughout – including utility and conservatory rooms
Antiviral cleaning of all handrails 
Dusting of ledges, skirting boards and window seals
Emptying and changing of bins including recycling 
Welcome/provision pack (see the following section)
A tidy of front and back gardens
Lightbulb and appliances checked, faults reported and replaced where applicable 
Keys, key safe, remotes and telephones cleaned thoroughly with antiviral wipes
Our cancellation policy is to permit free cancellations of services providing we receive at least 24hrs notice. We will charge 50% of the cleaning fee for all bookings cancelled less than 24hrs from cleaning date.
The welcome pack, which is included within the price, consists of the following:
Washing-up liquid 
Antibacterial soap in all kitchen and bathrooms 
Disinfectant cleaner for guest use in kitchen and bathrooms 
Disposable colour coded cloth for guest use in kitchen and bathroom 
Antiviral spray for guest use in kitchen and bathrooms 
Dish sponge and cloths for dish washing 
1 x kitchen roll 
1 x toilet roll per bathroom 
Individually wrapped selection of tea, coffee and sugar 
Premium biscuits 
1 pint of semi-skimmed milk 
Refuse sacks 
Any items from the welcome pack that are left at the end of the stay will be discarded. 
In addition to the welcome pack, we are currently leaving red soluble laundry bags and asking guests to strip their own beds. The guests will be required to place their linen into the provided sack. The sack is then put straight into the washing machine and dissolves to ensure there is no risk around cross infection. A cleaning card will be left for the guests to explain our expectations of them on departure. We can forward a copy of this to you separately for information if required.
Optional extra services
These additional options are available for an additional fee. Prices vary according to your particular property and specific needs – please enquire for a quote.
Pet clean 
This covers the cost of the additional cleaning relating to pet stays as well as provisions for dog waste bags and an individually wrapped Pedigree Jumbone dog treat in with our welcome pack.
Laundry costs 
This service is inclusive of towels and bathmats.
Linen and towel provision 
This is additional to laundry costs. We provide white hotel stripe bedding, 1 white bath towel and 1 white hand towel per guest, 1 bathmat per bathroom and 2 tea towels. 
Pre-clean ULV fogging
Should your guests contract COVID-19 whilst staying at the property, we will be required to fog the premises before cleaning. This is to ensure the safety of our staff and eradicate the potential for cross-infection between guests. 
Bag of netted Logs on arrival
This option may be chosen for properties that feature an open fire, wood burning stove or fire pit.
Bottle of wine on arrival
Choose between white, red or rosé.
Get in touch to enquire about our cleaning & laundry service for your holiday property in Devon's South Hams.
Call us on 356134 01752 873303 (landline) or 07880 356134 (mobile)