Let your Devon property with us
If you're the owner of a Devon property you'd like to offer as a holiday let, we'd love to hear from you. We are on the lookout for great homes to present as self-catering lets for couples, families and groups of friends who want to take a break in this beautiful corner of England. Whether it's a cottage or a mansion, an urban pad or a house by the sea, we can find the people who want to stay at your place.
We consider a wide range of properties for our letting service. What we require is that it meets high quality standards and a selection of criteria relating to presentation, facilities and safety features. Ideally, it will be located in or within easy reach of a Devon destination which will be of interest to someone taking a holiday in the region.
Why team up with Devon Holiday Lets?
Devon Holiday Lets makes the process of getting holiday bookings for your property easy. We are based right here in Devon, giving us a wealth of local knowledge. What's more, we have years of expertise in the hospitality sector, so we understand what it takes to make happy holidaymakers – and happy property owners too.
Our service is flexible and can be tailored to suit your needs. If you appoint us as your booking agents, you'll benefit from our powerful marketing mix to get your holiday let noticed. Plus, we make it as easy as possible for guests to select and pay for their stay through our online booking system.
But we also offer Property Management packages to take care of the day-to-day maintenance and running of your holiday let. This means we'll handle all those jobs, big and small, that are essential to maintaining a successful holiday property. Our professional and thorough service works to ensure the seamless operation of your holiday let, leaving you free to focus on other things. We pride ourselves on being on just around the corner to ensure your property has the right support when it's needed. Here are some of the features you can expect from our services: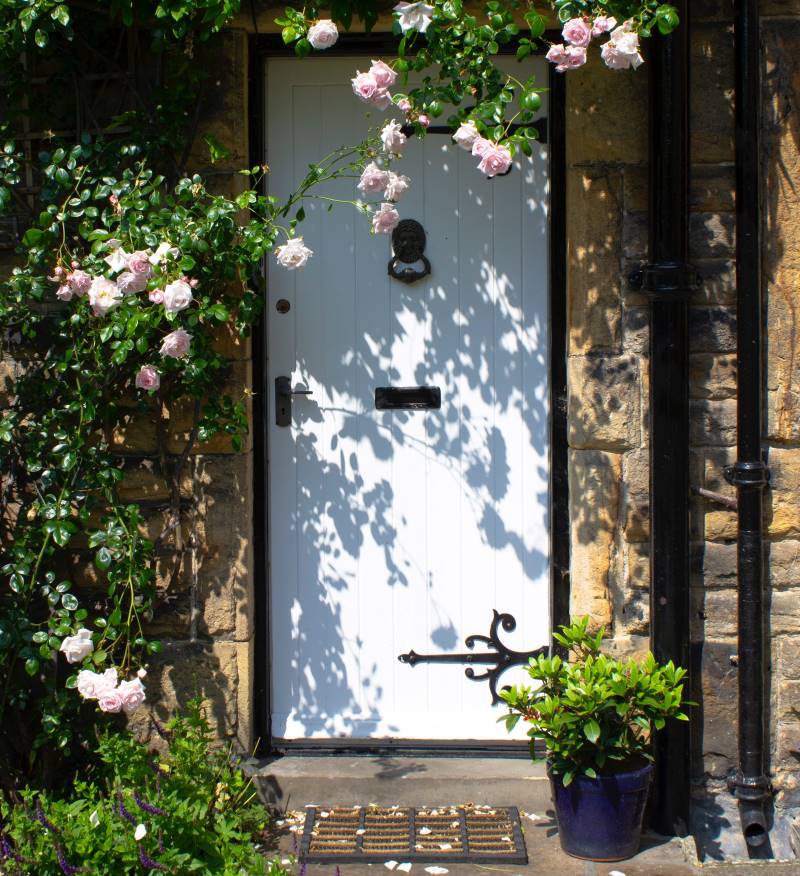 Presenting your holiday let on our website, which is fully responsive for viewing on any device, whether it's a desktop computer, laptop, tablet or mobile – and allowing visitors to check availability and book easily online.
Creating a detailed profile to showcase your property on its own dedicated page of our website.
Connecting with leading national booking website services to maximise exposure to potential guests.
Actively marketing your property through approaches such as search engine optimisation, advertising and media PR.
Working with you to maximise the appeal of your property to potential guests, offering expert guidance and input.
Continuously reviewing how we market your holiday let to achieve the highest level of occupancy we can.
A personal property account manager who will be familiar with your property, acting as key holder, conducting site visits and arranging work as needed by local reputable tradespeople – while keeping you updated and being your go-to person for all enquiries.
Weekly property checks to identify and address security and maintenance issues.
Arranging and liaising with cleaning and laundry contractors (chosen by you or us, as preferred) for check in/out cleans, deep cleans and linen requirements. This includes spot checks!
Providing 'how to' support for guests with queries about how something works in your property.
Waste management liaison and arrangement.
Purchasing domestic appliances and being onsite to receive delivery and set-up.
Arranging addition services for your property, such as gardening, window cleaning, oven or carpet cleaning as required, as well as meeting special requests from your guests, such as setting up decorations for a celebration.
Our Full Property Management service gives you access to all of these services in one complete package. You can also choose our "As Required" Property Management option, which allows you to select any of these services for one-off fee as and when you need them.
Would you like to find out more about letting your holiday property with us? Contact Devon Holiday Lets to chat about the options:
Call us on 01752 873303 (landline) or 07880 356134 (mobile)