Recommended local services
If you've booked into one of our lovely holiday properties, you can look forward to an amazing trip filled with all the natural beauty and attractions Devon has to offer. But to complete your holiday, you might also want to explore those additional experiences and comforts to which make your make your time away truly memorable.
Thanks to our local expertise and personal connections with businesses in Devon, we're pleased to recommend a selection of great local services to enhance and extend your Westcountry escape.
These range range from adventure-filled activity options to indulgent holiday treats to services designed simply to maximise your ease and convenience during your time away. And they each come with the Devon Holiday Lets quality seal of approval – we only endorse businesses we know and trust.
We're proud to be part of the family of local enterprises and people passionate about delivering a world-class experience for guests coming to Devon. And we're delighted to help connect you with quality services that help make your holiday perfect.

Brimming with irresistible produce from some of Devon's best independent producers, Antonia's Hampers bring you a wonderful taste of the county. And we can arrange for your hamper to be ready ahead of your arrival for the perfect start to your holiday.
You can expect a feast of award-winning items, including soaps, candles, wine, gin, beer, cider, local cheeses, a Devonshire cream tea and a full English breakfast. There's also a walking map to guide your discovery of Devon's sensational scenery – and even the option of a children's hamper filled with games, crabbing gear and treats to keep the younger members of your holiday party entertained, come rain or shine.
Antonia's Hampers are the perfect package for embracing the finest Devon has to offer from the moment you arrive at your accommodation.
And as a Devon Holiday Lets guest, you can enjoy 10% discount on your hamper order. Book at antoniashampers.co.uk and use the voucher code devonholidaylets at the checkout!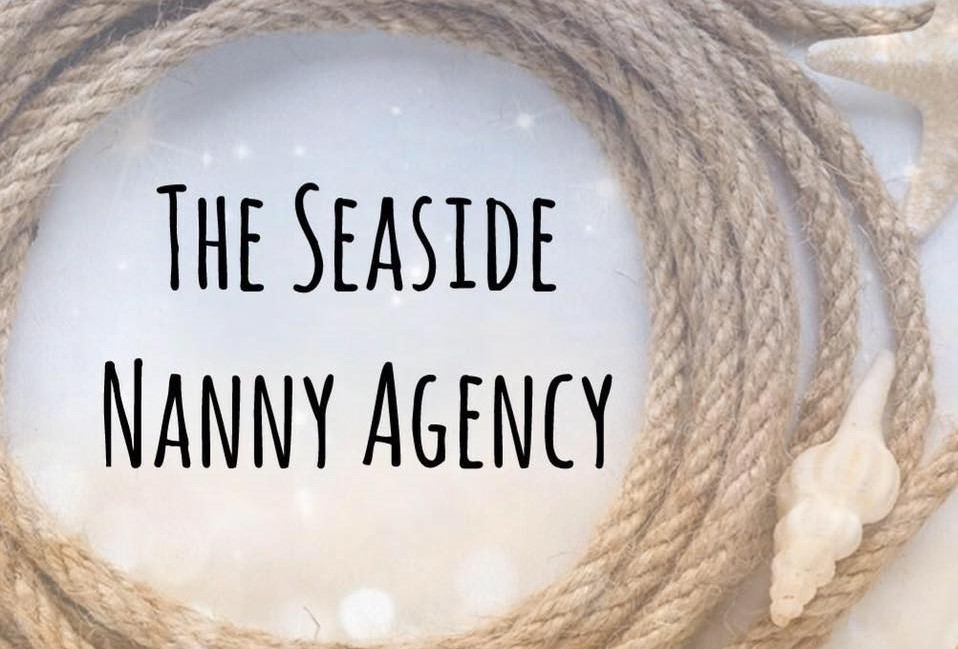 There's nothing better than a family holiday. Escaping the grind of your everyday routine to share quality time together with your nearest and dearest is what makes it all worthwhile. But it's also important to enjoy some grown-up-only time while on holiday – whether that's for a daytime adult activity or for an evening out to relax over a meal and drinks. This is where a trusted childcare service can prove invaluable.
The Seaside Nanny Agency is a brilliant team of childcare agency based in South Devon. They serve a geographical area stretching between Salcombe and Newton Ferrers, and can sometimes extend beyond this patch when availability allows. The agency have an experienced and trusted DBS-checked team on hand, each with paediatric first aid training, and a choice of both qualified and non-qualified nannies.
Whether you're looking for a one-off evening babysitter during your Devon getaway, or a nanny to help throughout your holiday, The Seaside Nanny Agency are ready to meet your childcare needs.
For more information about this service, upcoming availability and booking requests, visit theseasidenannyagency.co.uk or email contact@theseasidenannyagency.co.uk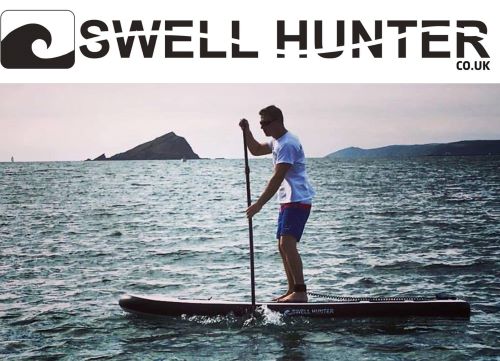 The lure of the sea is one of Devon's greatest attractions. And one great way to get out and enjoy being on the water is on a paddleboard. In recent years, paddleboarding has soared in popularity – it doesn't require huge amounts of equipment or preparation, and it's suited for everyone from beginners to serious watersport enthusiasts.
If paddleboarding sounds like an ideal holiday activity for you, our friends at Swell Hunter loan out their very own high-quality brand of ISUPs (inflatable stand-up paddleboards) for an affordable daily or weekly fee in South Devon. You can even buy their boards if you decide that this is a sport you'd like to take up more permanently.
Swell Hunter's hire service includes free local delivery and collection. You can also visit them to collect your boards, with the option of loaning a soft roof rack or electric pump if you need them.
More information and a booking form can be found at swellhunter.co.uk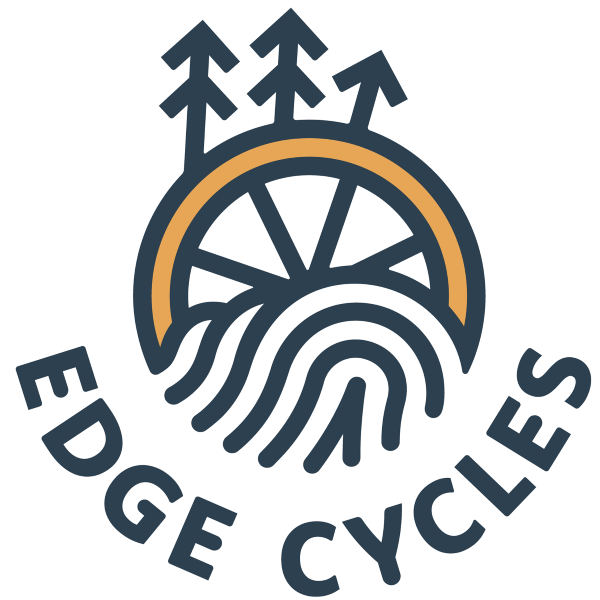 Devon is blessed with spectacular scenery and abundant open space – and jumping on a bicycle is a wonderful way to explore it. Luckily, you don't need to be a lycra-clad cycling fanatic to enjoy the pleasures of this pastime. Whatever your experience level and pace, getting on a bike gives you the freedom to ride around in the open air, connected to the landscapes surrounding you.
And you don't even need to bring your own bike on holiday. Our friends at Edge Cycles offer a great cycle hire service in South Devon. They'll get you kitted out with the right bike and helmet, and you'll be ready to roam Devon's beauty spots on two wheels.
Devon has no end of opportunities for cycling. As well as all those quiet lanes and the wilds of Dartmoor, there's a brilliant array of offroad trails, perfect for a safe, casual family ride or for less experienced cyclists.
To enquire about bike hire from Edge Cycles, you contact them at team@edgecycles.co.uk or via their Facebook page.