Here, we'll provide a short description of your property and an overview of its qualities. This might include its location, what visitor attractions are nearby, such as beaches or towns, and anything that makes it special. The aim is to offer a guide to your holiday let which potential guests can see at a glance.


Prices from £XX per night



This section will delve more into the details that make up your Devon holiday let. In this space we'll let your potential guests know what to expect, such as information about the room configuration, the style or age of the property, and more detail on the location.
We'll tell people all about how nicely presented your property is and who it will suit. Perhaps it's a large family property close to great attractions for the children? Or a cosy cottage in a quiet spot perfect for a quiet romantic getaway? It might be designed in a traditional English style or perhaps its decor is more modern and quirky. This is followed by a bullet point section that lists the key amenities that clients will need to know, and might include some of the following suggested items: 
How many TVs? WiFi throughout the property?
Details about the kitchen and what equipment is available
Information about parking? Dedicated offroad space or ample street parking?
Bathroom features and whether linen and towels supplied

Consumables such as soap, shampoo, toilet paper and washing-up liquid provided?

Laundry facilities such as washing machine, tumble dryer, iron and ironing board, airer?
Heating facilities – central heating, electric heaters, open fire, woodburner?
Safety features, such as first aid kit, fire extinguisher, smoke alarm and carbon monoxide detector
Here, we can provide more detail on the specific location of your holiday let – the village, or part of the town or city in which it's situated.
We can provide more detail on the immediate location of your holiday let. This might include a little about the history and culture of the place, and what happens there – whether it has local markets, cafes, restaurants and pubs, a fish and chip shop, somewhere to buy ice-cream. Are there pleasant local walks or places to cycle in the area?
There might also be information here about the more practical day-to-day needs of living. Is there a supermarket or convenience store nearby. How about a pharmacy, petrol station, clothes shops? Is there an emergency medical centre in the village?
We can also describe what's around the area, a little further afield? Is this a great spot for holidaymakers to choose as their base for days out because it's near beaches or great countryside or an interesting town?
In the map section, we can pinpoint your location on an interactive Google Map. If you don't already have a Google My Business account set up, we can do this for you.
Getting there
Let's include a rough guide on how to get to the property so guests can enviage the journey. there in different ways? It might include options for different modes of transport, as follows:
By car
Which is the best route to follow? The main roads to follow and then the finer detail closer to the destination, including looking out for important landmarks.
By train
It is feasible to travel here by train, perhaps getting close then continuing the rest of the journey using local bus services?
By coach
Is there a destination for coaches which guests can use, perhaps followed by catching a bus or ordering a taxi for the final part of the journey?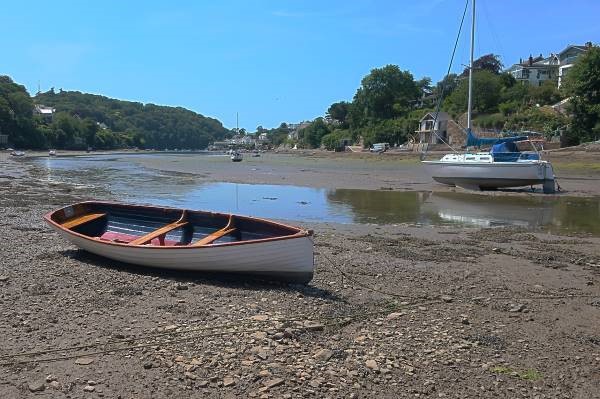 Newton Ferrers & Noss Mayo
3.5 miles
Explore these two pretty villages nestled on opposite banks of the gentle River Yealm. This tranquil corner of the South Hams offers breathtakingly scenic walks, lovely traditional pubs serving good food, and opportunities for sailing and paddleboarding,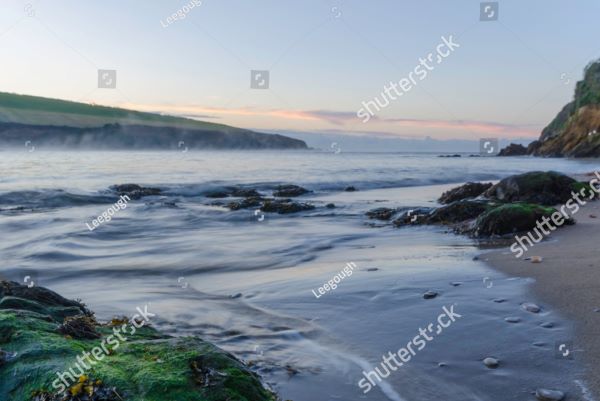 Mothecombe Beach
5 miles
Nestling in a rocky cove, this sheltered beach boasts soft golden sand, rockpools and shallow waters, making it perfect for a family seaside day out. What's more, it backs on to classic rolling Devon landscapes and links to coastal paths with sensational views.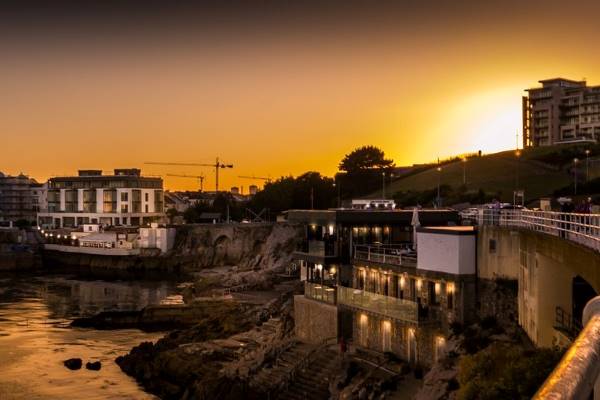 Plymouth City
7 miles
Known as 'Britain's Ocean City', Plymouth is a seaside blending seafaring history and modern urban attractions. Discover the National Marine Aquarium, The Box museum, the cobbled streets of the Barbican, diverse shops, restaurants, cinemas, theatres and more.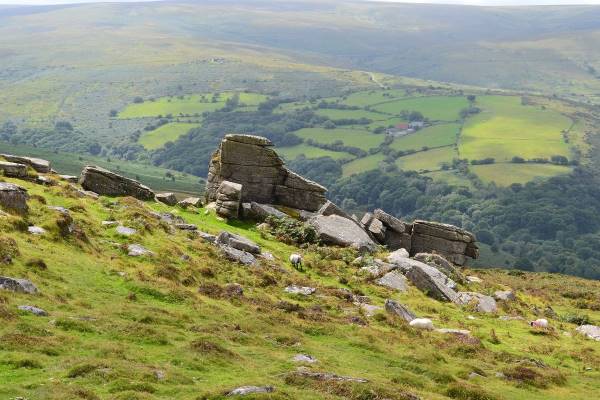 Dartmoor National Park
5 miles
This ruggedly beautiful wilderness is the perfect place for rambling, mountain biking or horseriding. Climb the granite tors, explore ancient woodlands and enjoy a picnic while you take in the sensational views of this majestic and legendary landscape.